EQUIPMENT
FOR PAINTING
Supply of products up to the construction of latest generation painting systems
PROFESSIONALISM
QUALITY
RELIABILITY
Before Color, there is Technology.
Experience and know-how acquired in over thirty years: SM Stefano Mazza & CSrl operates in the field of painting systems through the marketing, installation and maintenance of equipment for handling and mixing liquids and semi-liquids, and in particularly for the application of liquid and non-liquid spray paint products. It's not just making Color possible, it's making it to the max everywhere.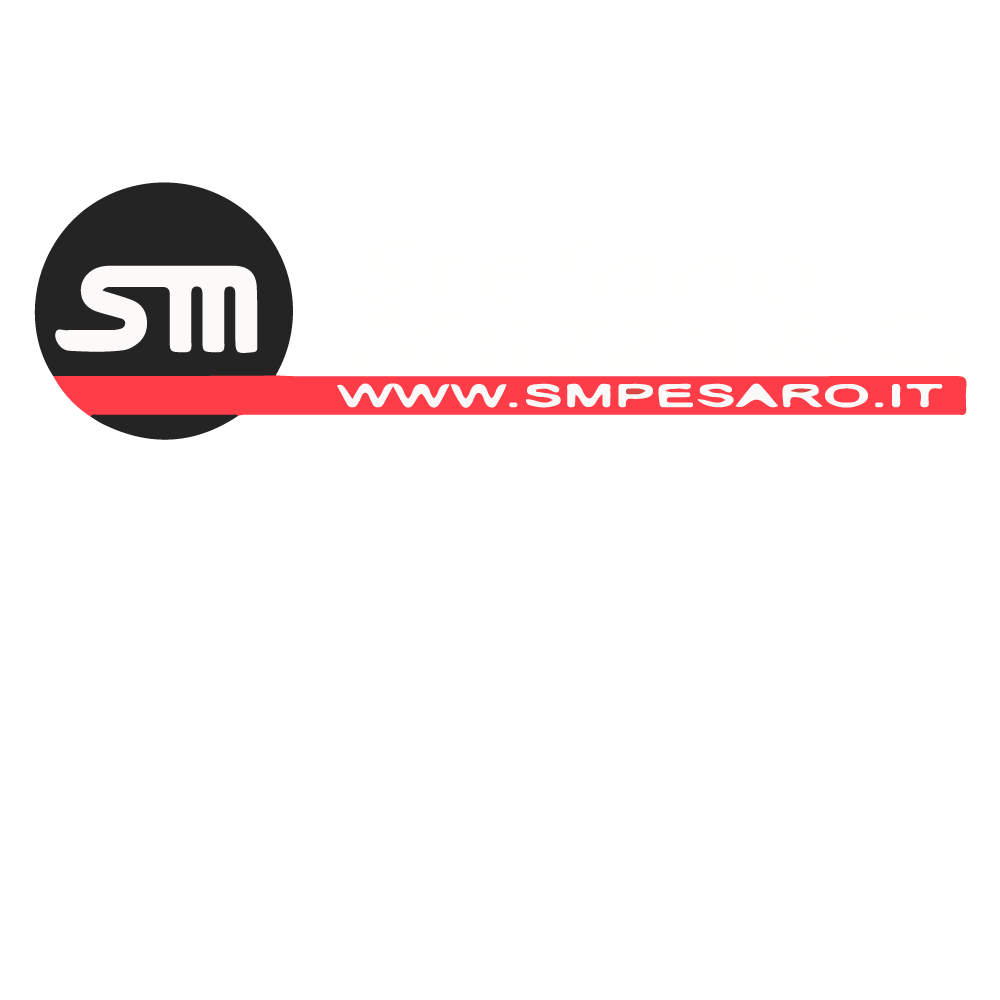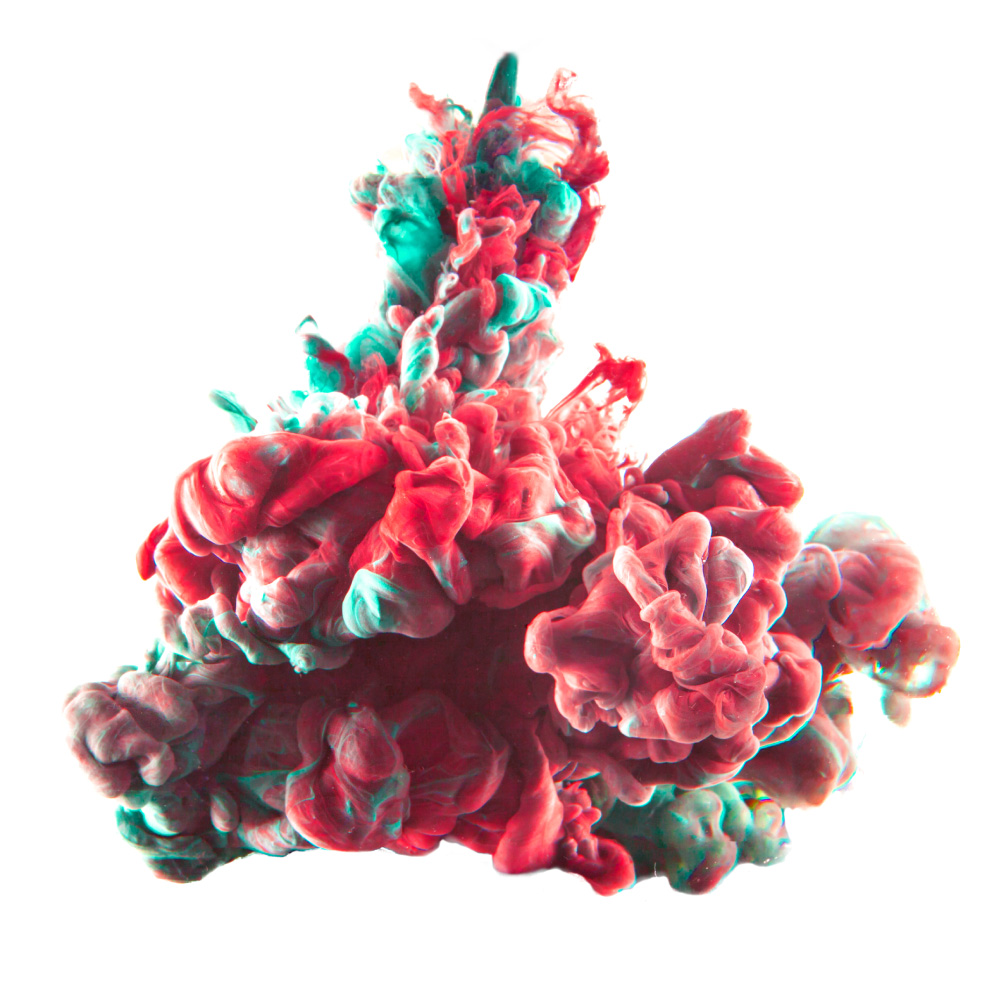 AGITATORS
Among our products dedicated to the world of painting there is a selection of agitators, both pneumatic and electric.
Tools and accessories designed with the best ergonomics (with or without handle), ideal for operating in the construction, do-it-yourself, industry, water treatment and transfer sectors.
Color is always the protagonist in every process.
MIXING
Automatic mixing with  electronic proportioning unit
The growing need for greater control of the painting cycle is pushing more and more companies towards the search for more advanced systems.
Systems that are no longer just built to mix two-component products correctly, but also capable of controlling consumption and dosing accuracy in real time; able to detect how much product is applied per work cycle, able to print periodic reports to "certify" the production or to interface with a personal computer for recording and processing the detected data, etc.
All this is now possible with Wagner electronic systems.
Respect is the most beautiful Color
The particular attention to respect for the environment, a topic that is today more crucial than ever and that affects every area of ​​our daily actions, finds expression in our company in the targeted choice of marketing only those technologies and products that best meet this need. In fact, only through the use of the best systems for dosing, filtering and distillation of paint substances and solvents it is possible to constantly reduce the level of emissions into the air, water and soil. Proud of the results achieved so far, our company is still committed to further investing in the search for suppliers whose production is increasingly compatible on an environmental level.